CONNECT
FEGIME
Shaping the DIGITAL TRANSFORMATION of electrical wholesalers
OUR AMBITION
The FEGIME Group has the ambition to lead digitalisation in the small and medium-sized, family-owned electrical wholesalers, by developing and providing for our wholesalers the best available digital tools and solutions.
FEGIME Connect
is FEGIME's Digital Programme that aims to guarantee its wholesalers a sustainable future. A future that allows them to develop their businesses, by taking advantage of all opportunities offered by digitalisation.
With FEGIME Connect we want to build a more powerful and efficient CONNECTION with all stakeholders, whilst increasing our value proposition to our clients and suppliers.
We have created an international IT network that develops and optimizes our global tools.
International Database
Our FEGIME International Database is the strong foundation of our digital connectivity as a group of independent wholesalers.
Multilingual product information is provided to our members and used in our digital tools in many countries.
We strive to have the best technical data available for our customers.
For this we support the ETIM standard of classification for the millions of products we sell worldwide.
We support our suppliers in providing technical data for their products via our international classification tool.

ELECTROtools App
Our FEGIME app ELECTROtools connects suppliers and customers on the go.
It provides calculators, formulae, technical information about products and many other services for electricians.
Save time buying the electrical products you need via the direct connections to our FEGIME online shops. Scan the barcode to add the product directly to the basket.
It is also a platform for marketing activities and manufacturer tools, such as product configurators.
FEGIMEmedia
Our digital web-to-print tool offers our wholesalers the opportunity to create individualized catalogues and brochures – or, if they prefer, just pdfs – easily themselves.
In this way our wholesalers have a simple tool to create marketing campaigns – together with our strategic preferred suppliers or for their own customers.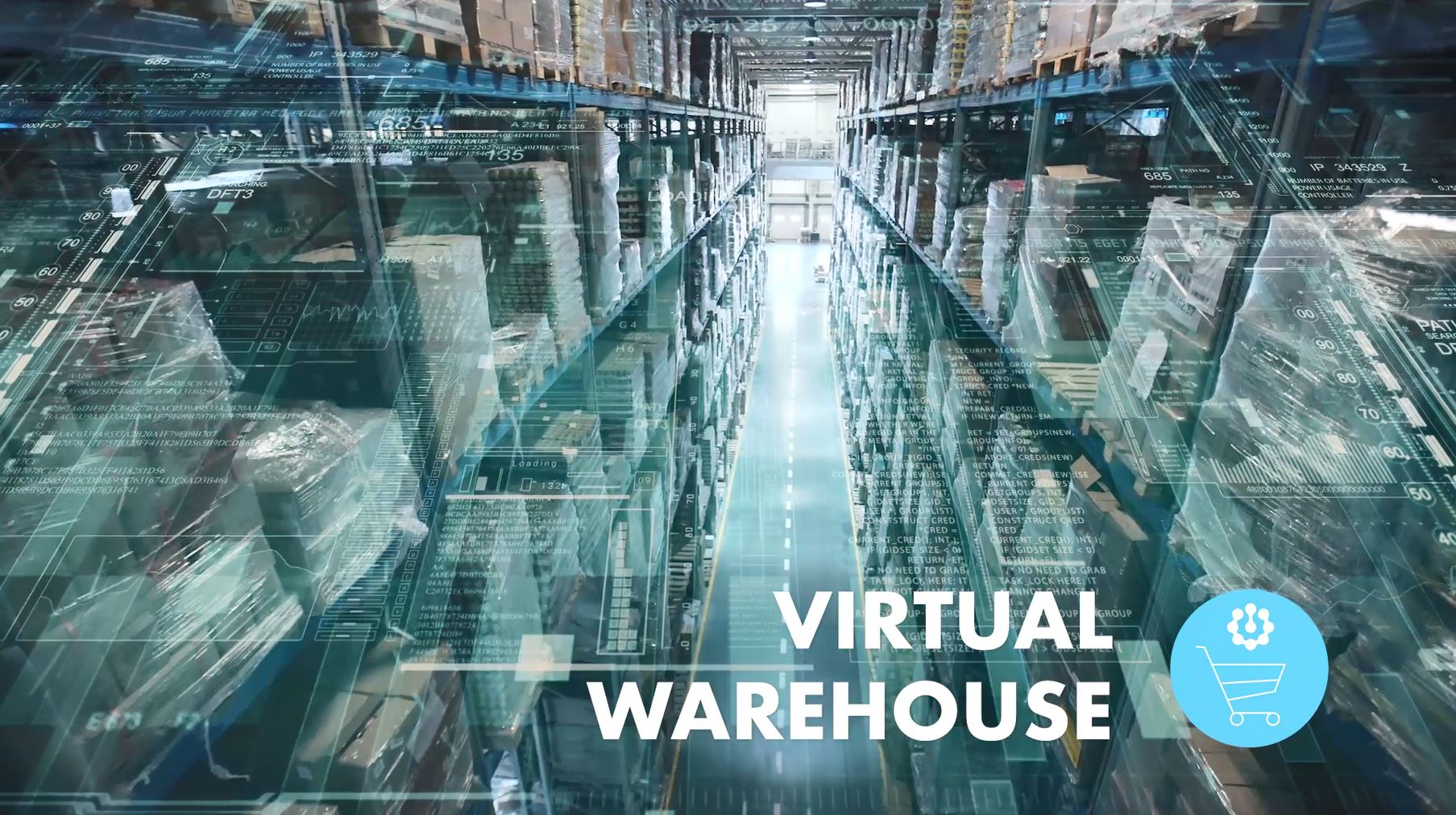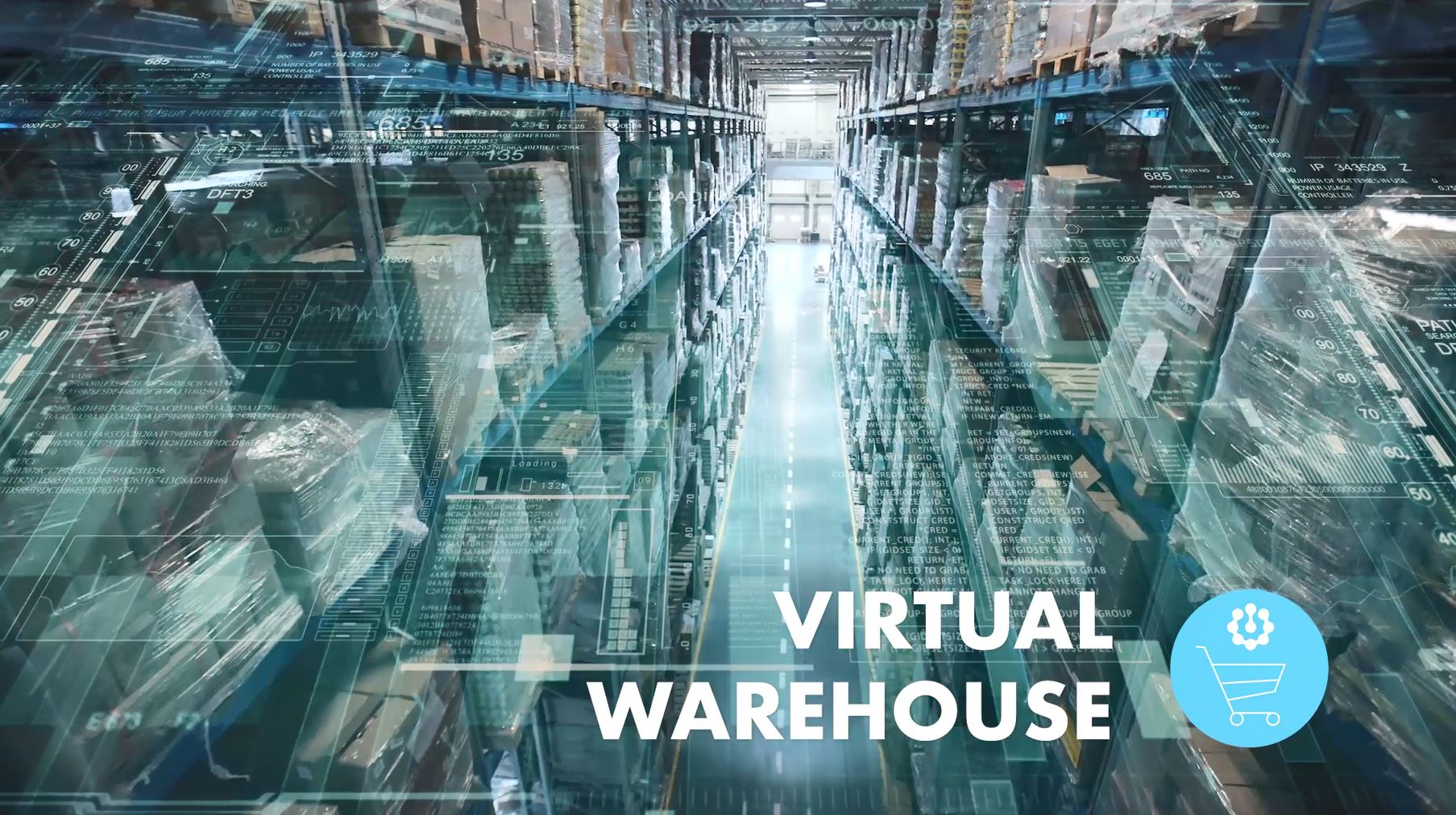 Virtual Warehouse
By linking our stock data within the FEGIME group we can achieve optimal delivery availability and an even better service for our customers and key accounts internationally.
Top